Say Goodbye to the Traditional Reloading!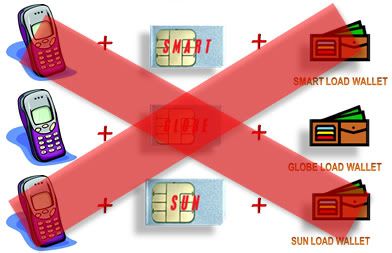 Have your Reloading Business without changing your current Network/SIM and do it in only ONE Cellphone.
Sell variant of LOADs from Prepaid PIN Based Cards, Electronic Load, Game Cards, Cable Cards & even MRT Access Card!
You can Load to yourself or anyone else anytime and anywhere, without going to the Store to buy a load.
You can save up to 14% of cellphone load consumption and various products.
In case of loss of phone or SIM, your money in the load wallet is still safe in our system.
TechnoUser Package
What's inside the package?
• Price list with Product Codes
• Quick Guides * For you to know how to sell load and all other transaction
• TechnoUser Account (No Load Wallet yet)
• My TURF Brochures
• FREE LoadXtreme Website Account
All of these for only
P300.00
Start your Reloading Business now and do it the easier way! Message me on my facebook account now!